Who we are: A digital creative agency
What we do: Creation, content, marketing, innovation, advertising
Where we advertise: Everywhere! And even on some new platforms we developed while you were reading this
Take it in Spark specializes in crossline advertising & has a rich experience in a diverse range of digital platforms
We create digital solutions thru a wide array of tools for sales, traffic, exposure, performance, branding & all the advertising needs under the proverbial umbrella of marketing services for our clients. With all of the above, we add creative insight to the calculation, together with media, art and sophisticated logistics management  of technological resources that exist, and those that are being developed. Our office is not only the pioneer of advertisement insocial media in Israel, but is also the leader in the field with a rich palette of clients ranging from real-estate & fashion all the way to pharma companies & Hi-Tech industries
STRATEGY & PLANNING
Who are you? Where have you been? Where do you want to go? What do you represent and before who? Who do you want to meet in the near future? And, of course, where are your adversaries today and what the hell are they doing? Every brand, need or goal goes through the process of strategic analysis in order to crush every potential goal
DESIGN & BRANDING
A strategy for a brand, product or any organization incorporates it's visual essence and textual vision. So basically, the first sentence says: "Branding needs to be done right, or not done at all." That's why we're here. We'd like to modestly welcome you to the leading graphics studio In Israel. Now go see our work
CAMPAIGN MANAGEMENT
Don't trust 'know-it-alls' to decide what's best for you. Let the figures lead the way! Let the numbers navigate smartly through digital tools for every need. For content, campaigns or goal- to get to the best results for getting your message thru and also, giving your Shekel, Dollar or Pound it's worth! Or, like our grandfathers used to say: Where the hell is my money?!
CREATIVE
It's not what you say or how you say it, but also WHERE. Creating digital platforms and fitting mediums for every need, campaign or goal. Our creative team is responsible for creating a path between strategy and getting shit done.
CREATING SMART DIGITAL PLATFORMS
Please prepare for flight mode: Today's world is faster, smarter and getting more efficient by the minute. Combining digital solutions for optimization, automation of services, skillful uses of existing tools ( CME, Analytics, Facebook Bot, retargeting and more)- are our Hummus & Tahini on our Falafel.

CREATIVE & SOCIAL MEDIA CONTENT
This is the right point in time to take Instagram, Pinterest, Facebook and other social platforms to a place that suits you best. Content strategy, smart navigation, marketing and use of CME tools for maximization of exposure and success. Social media is your private newspaper and the world could and should enjoy reading it, if done right. Welcome to Israel's leading supplier in digital content. Nice to meet you!
B2B
We;ve been told that a business selling a product to another business is challenging in the digital era. Sound familiar to you? Good, So we have a story for you. Social Media in particular and data analysis of digital tools in general allow advertising platforms to reach your business client. Creating data, upgrading your sales gate between private & business clients, correct navigation of media and creative and what else?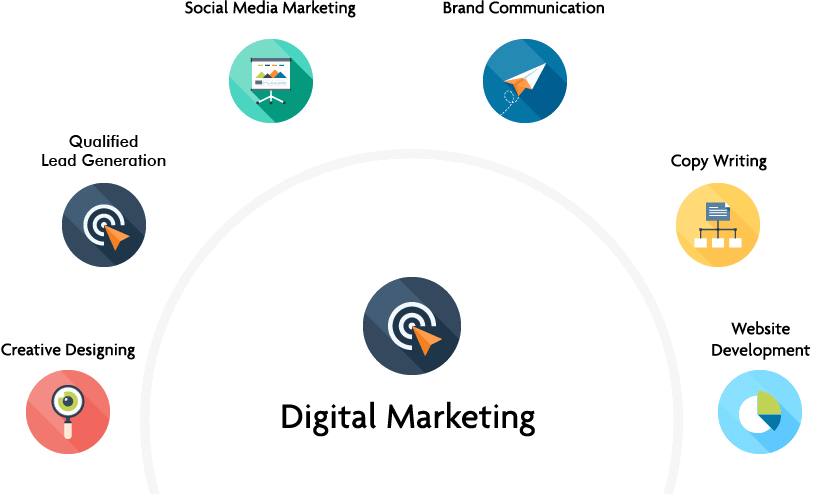 mail: adv@vipadspromo.com
Support: +37066106334